Varsity Girls 4x400 Relay Prelims Heat 6...
Varsity Girls 300 Hurdles Finals Section 3...
Varsity Girls 400 Prelims Heat 2...
Tim Nixon Girls Gold Division Finish...
Tim Nixon Gold Division Girls Start...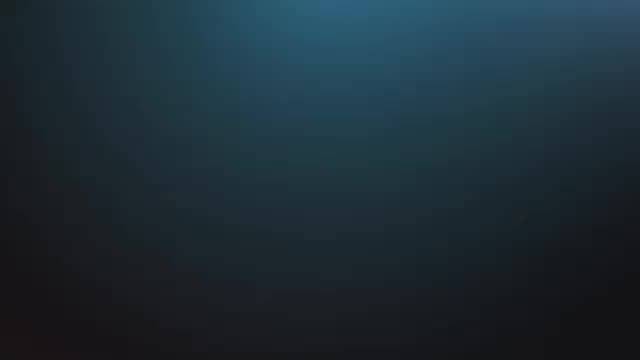 ALBERTO SALAZAR: You're Never Too Young To Train At A High L...
TECHNIQUE: Dawn Harper-Nelson - Recovery After Hitting A Hurdle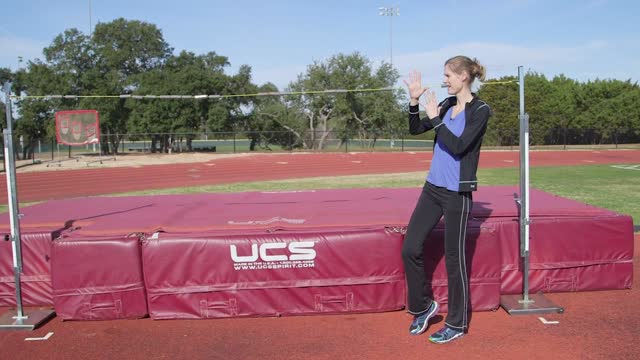 AMY ACUFF: Technique | The Takeoff and Flight...